The United Kingdom contribution to global Biogeochemical-Argo is coordinated within the UK-Argo programme.
The overall priorities of the UK Biogeochemical-Argo programme is to improve predictions of how ocean biology and biogeochemical cycles will respond to ongoing climate warming by means of novel sustained observations of the upper-ocean.
The Area of preferential deployments is the Atlantic Ocean, from the Arctic to the Southern Ocean.
The UK contribution to global Biogeochemical-Argo is currently supported mainly through project-based funding including: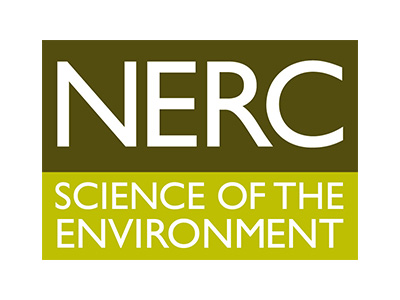 NERC - the Natural Environment Research Council - is the leading funder of independent research, training and innovation in environmental science in the UK.
Name:

Giorgio Dall'Olmo

Affiliation:

Plymouth Marine Laboratory (PML)

Country:

England

Email:

gdal at pml.ac.uk