In Germany, BGC-Argo has so far been an initiative supported and organized by individual PIs in German marine research institutions.
An area of special attention of German BGC-Argo has been the development, characterization and improvement of chemical and bio-optical sensors for float application. This included lab and field evaluations and the development of best practices and data reduction protocols.
Areas of preferential deployments so far have been subpolar North Atlantic, Arctic and Southern Ocean, "shadow zones" in Northeast Atlantic and Southeast Pacific Ocean, subtropical gyres, and Black Sea. The regional foci, however, are primarily driven by research questions that are developed in the context of specific project and as such as generally open and flexible.
The German contribution to global BGC-Argo is supported through various sources of funding.
Recurrent funding: The German operational Argo program has not yet been officially augmented with a BGC-Argo component. Discussions are continued with the Federal Ministry of Transport and Digital infrastructure to start a BGC component and funding has been received from the Federal Ministry of Education Research to start a BGC-Argo pilot project in the subpolar North Atlantic. A possible official BGC-Argo component under Argo Germany still needs to be developed.
Project-based funding: The German BGC-Argo contribution has been realized through several projects, funded by different sources, which included the deployment of a significant number of floats. Since 2010, several large projects, some of them still on-going, have significantly contributed to BGC-Argo time series in various open ocean waters: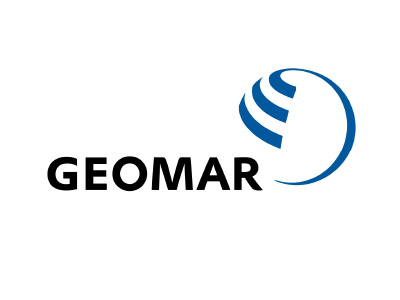 Helmholtz Centre for Ocean Research Kiel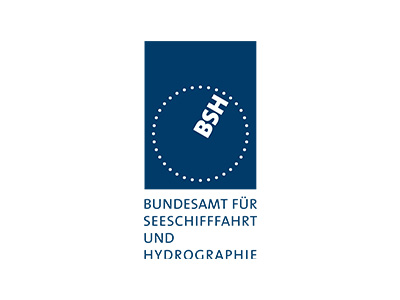 Bundesamt für Seeschifffahrt und Hydrographie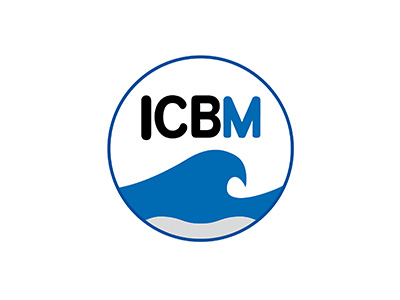 University of Oldenburg, Institute for Chemistry and Biology of the Marine Environment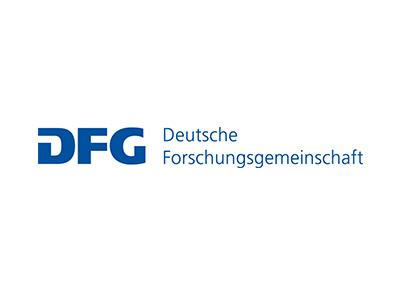 The DFG is the self-governing organisation for science and research in Germany. It serves all branches of science and the humanities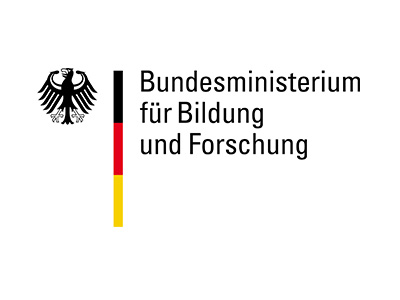 The Federal Ministry of Education and Research (BMBF) supports innovative projects and ideas in research through targeted funding programs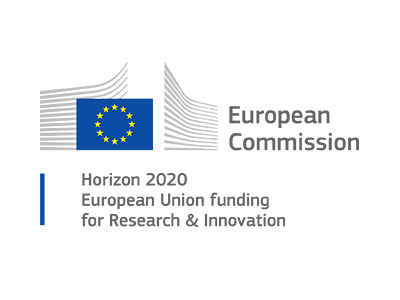 Horizon 2020 is the biggest EU Research and Innovation programme ever with nearly €80 billion of funding available over 7 years (2014 to 2020) – in addition to the private investment that this money will attract. It promises more breakthroughs, discoveries and world-firsts by taking great ideas from the lab to the market
Name:

Prof. Dr. Arne Körtzinger

Affiliation:

GEOMAR Helmholtz Centre for Ocean Research Kiel

Country:

Germany

Email:

akoertzinger at geomar.de