The Southern Ocean Carbon and Climate Observations and Modeling project (SOCCOM) is an NSF-sponsored program focused on unlocking the mysteries of the Southern Ocean and determining its influence on climate. Because of the harsh conditions in the Southern Ocean, traditional measurements of ocean properties made from ships are few and far between. SOCCOM will address this by deploying 200 robotic profiling floats in the Southern Ocean that are equipped with biogeochemical sensors.
SOCCOM's mission is to drive a transformative shift in the scientific and public understanding of the role of the vast Southern Ocean in climate change and biogeochemistry. The goals of the program are to:
Extend sparse Southern Ocean biogeochemical observations by deploying a robotic observing system composed of ~200 autonomous floats.
Using this observational data, analyze and improve a new generation of high resolution (1/10°) earth system models to make better projections of future climate and biogeochemistry.
Educate a new generation of ocean scientists trained in both ocean observation and simulation, and develop a sophisticated outreach effort to disseminate results.
The project, which consists of three teams:
An observational team headed by Professor Lynne Talley of Scripps Institution of Oceanography (U.C. San Diego) in collaboration with Dr. Ken Johnson of the Monterey Bay Aquarium Research Institute and Professor Stephen Riser of the University of Washington;
A modeling team headed by Professor Joellen Russell at the University of Arizona in collaboration with Sarmiento and colleagues at Princeton as well as NOAA's Geophysical Fluid Dynamics Laboratory; and
A broader impacts team headed by Dr. Heidi Cullen, Chief Climatologist at Climate Central.
US National Science Foundation, Office of Polar Programs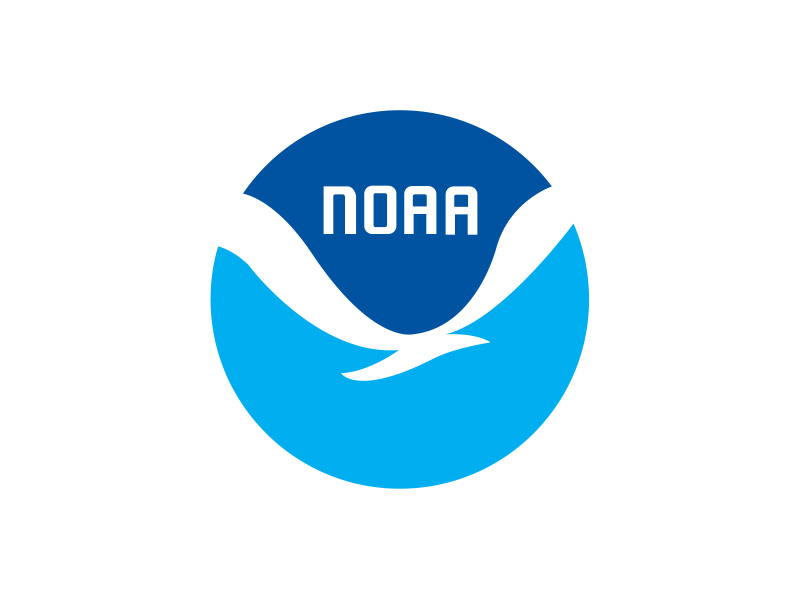 US National Oceanic and Atmospheric Administration, Climate Program Office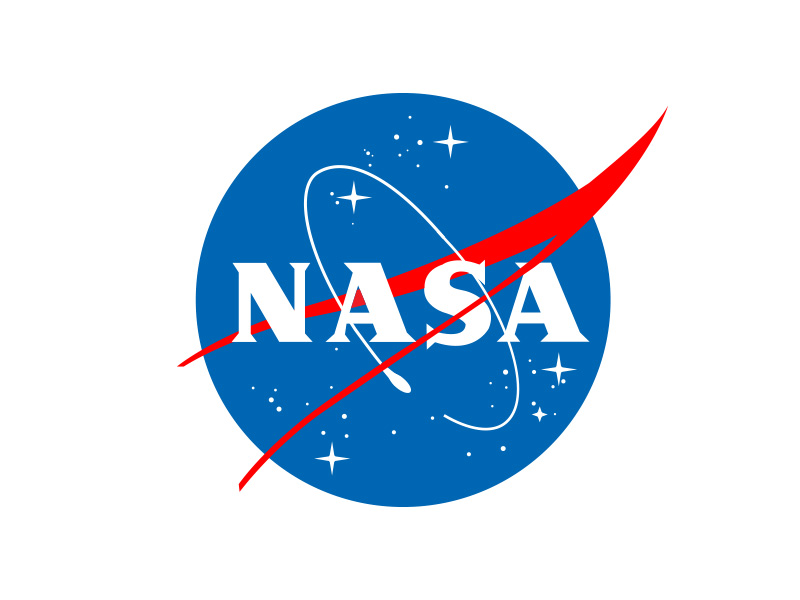 US National Aeronautics and Space Administration, Ocean Biology and Biogeochemistry Program
Project Info:
Principal investigators:
Jorge Sarmiento, Princeton, USA
Affiliation:

Princeton University

Country:

USA

Email:

jls@princeton.edu

Website:

Personal home page
Kenneth Johnson, MBARI, USA
Affiliation:

Monterey Bay Aquarium
Research Institute (MBARI)

Country:

USA

Email:

johnson@mbari.org

Website:

Personal home page
Lynne Talley, Scripps, USA
Affiliation:

Scripps Institution of Oceanography
University of California

Country:

USA

Email:

ltalley@ucsd.edu

Website:

Personal home page
Joellen Russell, UArizona, USA
Affiliation:

University of Arizona

Country:

USA

Email:

jrussell@email.arizona.edu

Website:

Personal home page
Stephen Riser, UWashington, USA
Affiliation:

University of Washington

Country:

USA

Email:

riser@ocean.washington.edu

Website:

Personal home page
Heidi Cullen, Climate Central, USA
Affiliation:

Climate Central

Country:

USA

Email:

hcullen@climatecentral.org

Website:

Personal home page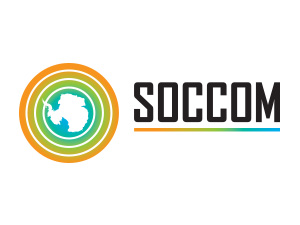 See it on the map
Discover other Biogeochemical Argo Projects with the
selection grid filter
Using this filter entry, you can retrieve each biogeochemical project with its area of interest
Go Back to Key Areas Grid Filter